The Bolded Keywords in Google SERP are a huge signal you should use for optimizing your content.
Extracting and scraping the bolded keywords in Google SERP descriptions can help improve the relevance of blogs.
In our Bolded Keywords in Google SERP guide, we explain everything on how to best utilize this for search engine optimization benefits.
Why does Google bold words in the SERPs?
Google bold words in the search engine results page to highlight important pieces of text and make the content easier for users to understand.
Google will bolded words in the SERPs that match your search term or are related synonyms.
The use of bold words draws your eyes to snippets that contain the words (or very similar words) that you used in your query and improves user experience.
Many SEOs believe if their rich snippet has bolded keywords it helps with the CTR of the search result.
Bing also bolds important terms as it helps the user to locate their search criteria and the SERPs displayed.
Identify Bold Keywords For Featured Snippets
Here is a video on how to identify the most important queries to include in your answers to secure featured snippets:
Does Adding Bolded Keywords from Google SERP Help Your SEO?
Adding the bolded keywords from Google SERP to your content hugely improves the SEO value of your blog posts.
It is very useful to pay attention to what words Google bolds to better understand how Google relates the queries.
When you create new content you can use that knowledge to create better content that is easier for Google to figure out and is very relevant to the search term.
We strongly recommend using the bolded keywords in Google SERP for ways to carry out progressive optimization and content expansion strategies in April 2023.
Here is a video on how you can easily extract all bold search terms from Google SERPs.
SEO Ruler is no longer available in Google Chrome Extensions so you might want to download the free chrome extension below for scraping the bolded queries.
Tool For Scraping Bolded Keywords in Google SERP
The best tool for scraping bolded keywords in google serp is downloading the chrome extension created from SEO Notebook.
Here is his video on how to download the tool for scraping keywords that Google is bolding in the SERPs.
Advanced SEO Optimisation Hack
Many content writers now are using the best content optimization tools like Page Optimizer Pro, Marketmuse, and Surfer SEO.
These tools need a specialist to be able to extract the data properly and use it correctly.
Many copywriters are putting in a focus keyword and trying to optimise a large content piece based on just one focus keyword.
But nowadays Google ranks snippets of content and therefore you need every subsection of content perfectly optimised to win.
Our advanced SEO optimisation hack is to use the bolded extraction tool for EVERY SINGLE H2 AND SUBHEADING section of content.
Each subheading will extract important entities to use in that particular area of content.
Using entity stacking techniques and including the most important terms in each section of content will get you winning all your secondary long tail keywords.
The more long tail keywords you start to rank position one for, the better your primary search terms will start to jump.
Final Thoughts
Do not focus solely on your focus keyword on a web page and try to optimize your content for every subheading section.
If you can drive traffic and behavioral signals from ranking long tail queries this in turn will improve your focus keyword rankings.
Carry out a full content audit on your website and start to look at the answer summaries to all your questions or headings.
Include the use of bold words in the Google Search Engine Results Page into your answer summary to give you the best chances for securing featured snippets.
If you are struggling to rank competitive search queries your domain might also be lacking topical authority or backlinks pointing to your website.
Get in touch today if you want our team to quickly audit why your site might be lacking traffic and rankings organically in Google.
Related On-Page SEO Blogs
Your content team should always be looking to improve and look for Information Gain SEO strategies to grow organic traffic in April 2023.
Check out more relevant on page SEO articles on how to further optimize your existing articles.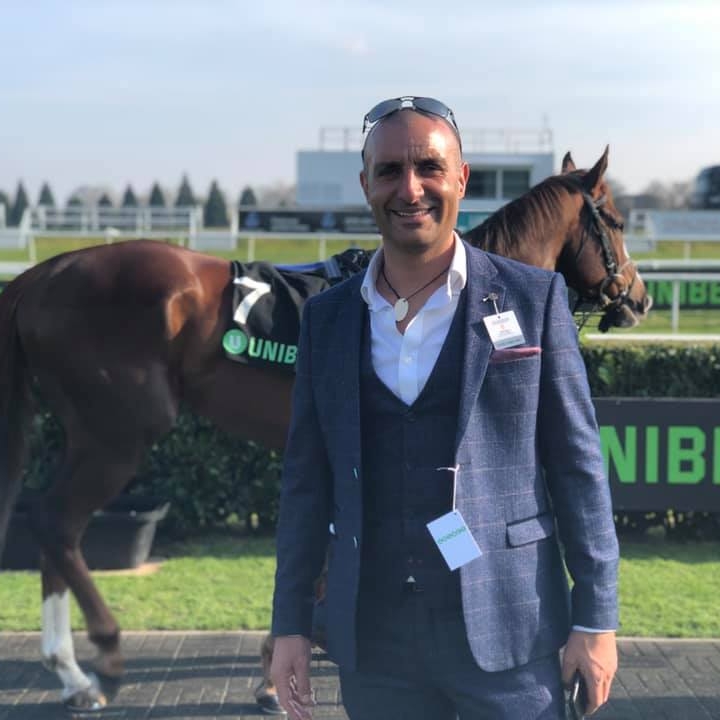 Digital Nomad
I'm a full-blown Search Engine Optimization specialist earning the majority of my income from SEO-focused endeavours, including affiliate marketing, lead generation, as well as SEO services. Love travelling the world networking while working on my laptop. Life is a perception of your own reality. You have no excuses and should be making memories every single day.
Recommended Story For You :