Learn how SEOs in virtually all industries find ways to scale their organic rankings online.
Within the SEO Case Studies, you will learn the best practices from some of the highest-earning affiliates and hopefully be educated with some knowledge bombs.
Watch the video below to understand how important SEO case studies are and how you can use them to your advantage!
https://www.youtube.com/watch?v=/Pw48vtT7E3Q
Before we get started with the long list of search engine optimisation case studies below I want to offer a chance for the community to promote themself here.
This article is new and the case studies will start to be added continuously throughout 2021 with a step-by-step walkthrough of how results were achieved.
Do You Have Amazing Results to Showcase?
If you would like to create a case study to showcase your amazing results I am willing to let you add your project.
To qualify and have your case study added you will need to provide a well-written record of research into the development of your project and timeframe.
Within the article, we would want clear examples and results to back up your amazing results.
In return, I am happy for you to promote any services you used and self promote yourself (just as long as your results have specific traffic boner growth).
Successful SEO Case Studies
From our research here is a list of successful SEO case studies:
Promote Your SEO Services
Another reason for this cluster of articles we are creating is to help the wider community promote their services.
Do you have a service you want to promote and get us to test this on some case studies?
At Fatrank the team heavily invest in digital assets and always looking for ways to scale their content roadmaps and test the best gigs available.
So if you have any of the following services you want us to test then message us and we can trial your work:
We are always happy to test and experiment with new gigs and services.
If we use your service and see traffic boners we will make sure the tool or service is mentioned in the SEO case studies.
Looking For An Opportunity
If you think you have what it takes to scale a profitable affiliate site but need some guidance or investment?
In January 2023 we are looking to take on some partners and willing to take the risk in investing with some highly educated SEOs who need the break they deserve.
Here are the steps you need to take if looking for the opportunity:
Sign up to ODYS through my affiliate link which gets you $100 credit added to your balance here
Look through the list of domains available for sale and see one you like which is in a niche you enjoy and would like to manage the project on
Send me an email to [email protected] with the domain name, price of domain and reason why you deserve the opportunity
If the email catches my team's attention and the domain could drive good volume we will invest in yourself by buying the domain and paying for all the running costs to grow the brand.
This investment opportunity will form part of the SEO Case Studies here and we can log the growth stats of the site.
Upcoming SEO Case Studies
Here are some SEO case studies we are currently working on:
Ecommerce SEO Case Study
International SEO case study
Local SEO Case Study
Google My Business SEO Case Study
Mobile SEO Case Study
Shopify SEO case study
White hat SEO case study
Black hat SEO case study
Youtube SEO case study
CTR SEO case study
Pharmacy SEO case study
Plumber SEO case study
Lawyer SEO case study
Accountants SEO case study
Dentist SEO case study
Solar SEO case study
SAAS SEO case study
Solicitor SEO case study**
Pest control SEO case study
Construction Company SEO Case Study
Architects SEO case study
hvac seo case study
mortgage seo case study
finance seo case study
travel seo case study
car dealer seo case study
dropshipping seo case study**
fitness SEO case study
Orthodontics SEO case study
Beauty Salon SEO case study
cosmetic surgery seo case study
real estate seo case study
taxi seo case study
insurance seo case study
cbd seo case study
landscaping seo case study
locksmith seo case study
tech seo case study
restaurant seo case study
roofing seo case study
fencing seo case study
vet seo case study
painters seo case study
If you would like us to fast track any of these specific search engine optimisation case studies then let us know here.
We would love to know out of all the search engine optimization case studies which you feel is the best SEO case study in January 2023?
Keywords Associated With SEO Case Studies
seo marketing case study
search engine marketing case studies
case study for seo
seo agency case studies
search engine optimisation case studies
seo success case studies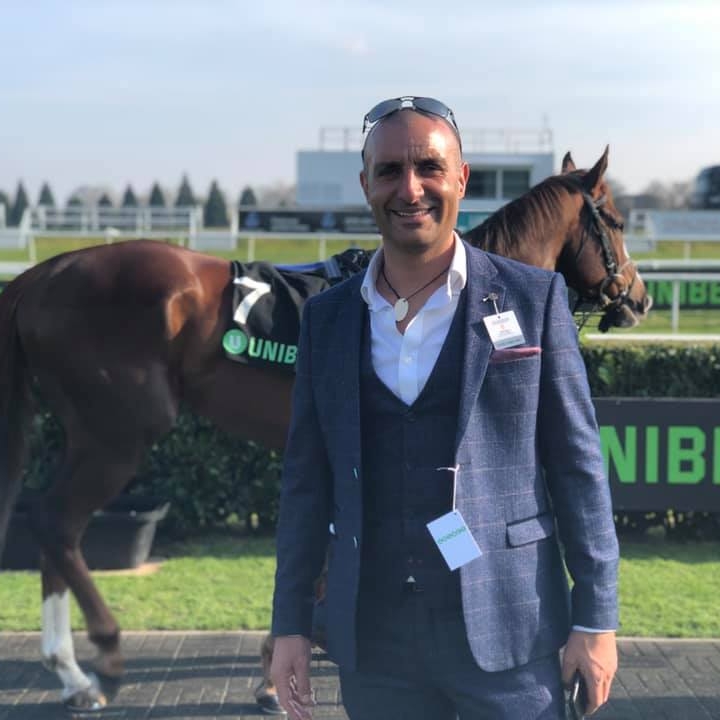 Digital Nomad
I'm a full-blown Search Engine Optimization specialist earning the majority of my income from SEO-focused endeavours, including affiliate marketing, lead generation, as well as SEO services. Love travelling the world networking while working on my laptop. Life is a perception of your own reality. You have no excuses and should be making memories every single day.
Recommended Story For You :