If you're looking for ways to increase the ranking of your content, you're not alone.
With SEO growing faster by the day – and even by the minute, the pressure to produce content that ranks well can seem impossible.
So, how do you get around that?
Well, let me introduce you to a brand new business called My Content Pal.
Who is My Content Pal?
There are three key things you need to know about this stellar service –
It's affordable
It's fast
It's amazing quality
My Content Pal presents a team of dedicated writers and managers that produces quality content – rankable content.
They'll make sure you rank without breaking the bank.
With their website boasting that they'll have your content "faster than you can say Surfer SEO", you'd be intrigued to know more. I can attest to the fact that this service offers rapid TATs, without sacrificing professionalism or quality.
That brings me to the third point – the quality content. Today, it's becoming harder and harder to find content for your domain that ranks well but is also personable.
One of the hallmarks of SEO optimization is that you want to get in all your keywords for your specific niche, but when does that become unnatural?
When does it become robotic?
That's the brilliant thing about My Content Pal – they understand that your content needs to have readability; it needs to have a tone of voice; it needs to be convincing.
Order Premium Content At Competitive Prices
You may now be thinking, "well that's all good – but what services are up for grabs?" I'm glad you asked!
What services do My Content Pal offer?
This exciting new company offers a variety of services to do with outsourcing SEO content writing tasks.
Some of this content includes:
Long-form – such as blog posts, landing pages, and product reviews
Short-form – such as guest posts
E-commerce and promotional content
Looking at their website, they've written on a variety of niches for a range of different clients – clients who are all satisfied customers. Just read the testimonials!
And the secret to this success – this variety? Briefs.
My Content Pal always asks for a detailed brief from anybody ordering content – this ensures that the correct keywords are chosen for efficient optimisation, and there's no fluffing involved.
They're straight to the point – and I find that this is really beneficial to web-owners. Anybody knows that readability is key… you want your content to be upfront, to the point, and easy to understand. MCP are unique in that they take this forward into every process and structure – including the ordering.
Interested? Let's see how you order some content…
How can I order content with My Content Pal?
The ordering process is as easy as 1,2,3. Literally, there are three steps.
Complete their order form via the client dashboard. This includes content briefs and keywords. Someone with SEO expertise will then prepare each keyword in Surfer SEO.
Sit back and wait – the dedicated writing team will research your niche thoroughly, and write your content based on the brief. Then, the article is sent to MCP's Quality & Analysis team for a final editing check.
Get the goods! Your order is sent back to you within around 2 weeks – though be prepared for a TAT of up to 4 weeks.
It's really that simple! It's clear that My Content Pal are straightforward and user-friendly in everything they do – meaning they're a brilliant new service for anybody to bank on.
Conclusion
So, would I recommend My Content Pal? I'm hoping my answer is pretty clear from what I've told you…
… I'd recommend them in a heartbeat!
It's true – their content is returned to you instantaneously, and it's never rushed – it's always of good quality.
Scale Your SEO With My Content Pal
So, if you're looking for premium content at a not-so-premium price, please check these guys out!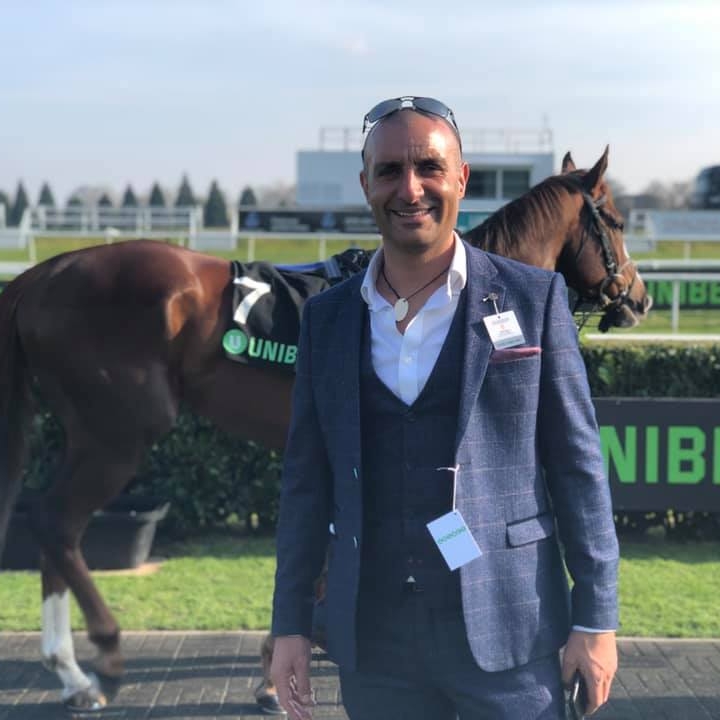 Digital Nomad
I'm a full-blown Search Engine Optimization specialist earning the majority of my income from SEO-focused endeavours, including affiliate marketing, lead generation, as well as SEO services. Love travelling the world networking while working on my laptop. Life is a perception of your own reality. You have no excuses and should be making memories every single day.
Recommended Story For You :