In an ever-evolving online industry then masterminds with the biggest digital marketers in the world is key to staying ahead of the game.
In my opinion, masterminds are so much better than any SEO conferences you will attend.
Anyone who knows myself will understand I believe the most important element to improving and developing is networking constantly.
Wilmslow in Cheshire UK
The location of Wilmslow in Cheshire is a central UK location for the event because we have big online influencers travelling down from Glasgow and up from Brighton.
It is an invite-only meetup where we pull together who we believe will add the most value to the whole group.
Here is a video of the SEO Mastermind Event in Wilmslow:

It is very important to attract folk ahead of the game who are willing to share value and testing.
Any attendees who offer little to no value do not get invited again because we need to make sure the event is worthwhile and everyone is sharing their knowledge bombs for this to be a success.
The heated discussions are where the most knowledge bombs are shared and here are some topics which will be discussed in depth:
CTR Manipulation and best hacks to improve rankings with this?
White Hat, Grey Hat, Black Hat or whatever hat you feel you are? (surely the most important is ROI Hat?)
Link Building Methods – Guest Posts, PBNs, Digital PR, Automated Tools like Money Robot and Niche Edits
The Growing importance of Technical SEO and best practices moving forward
Real life examples of how to scale your business with VAs and delegation techniques
The mindset to grow your business but enjoying the journey
CRO and how Kurt kills this time and time again for his clients
Business Entrepreneur Jon Kiekbusch to share insights on the digital world growth
Where and how to invest into digital assets to grow your empire
What is working well at present for everyone?
What pain points are people having in their work-life
The heated discussions will all be embraced because as a community we are all great friends so everyone understands whatever is said is with the best intentions.
Wilmslow Mastermind Attendees
Anyone who missed the article on our previous mastermind in Manchester then visit the link here.
A lot of the same attendees who came last time in Manchester will be attending again but here are some extras below.
Ross Tavendale
Ross is a Scottish gent who moved to London and is killing it in Digital PR. If you want big media backlinks and exposure on the PR stage then Ross is your man. I am really excited for Ross to share his ideas and thought process into how to attract the bigger websites to link back to your money sites. From previous conversations, he has angles to create amazing link-worthy cornerstone content that attracts natural white hat links.
Gareth Hoyle
One of the SEO Dinosaurs who knows everything there is to know about backlinks. From automated spam a decade ago to owning disavow tools. He has now developed all his SEO knowledge and adapted this into paid advertising now also. Always has tricks and tips up his sleeve so be interested what knowledge bombs he shares.
Kurt Philip
Kurt is the biggest name in the world for conversion rate optimisation. Previously branded as the CRO Guy then he constantly drives gains on conversion. Too many become obsessed with rankings and traffic but Kurt found a gap in the market in that the traffic you get could be converting so much better. Many will benefit from his results as he tests every single day.
Where is the Next Mastermind?
As in my opinion the masterminds which are invited only give the most knowledge bombs we are going to make these a quarterly event but in different locations.
Next year we have some great ones lined up in Costa Rica and also in Ukraine.
We have one as an annual event in Chiang Mai and here is a promo video of this mastermind:
Let us know where you feel we should organise one in the world. We want to mix the destinations up so make us aware where we should all visit?
All Growth Hacking Related Posts
Check out the in-depth list of growth hacking posts.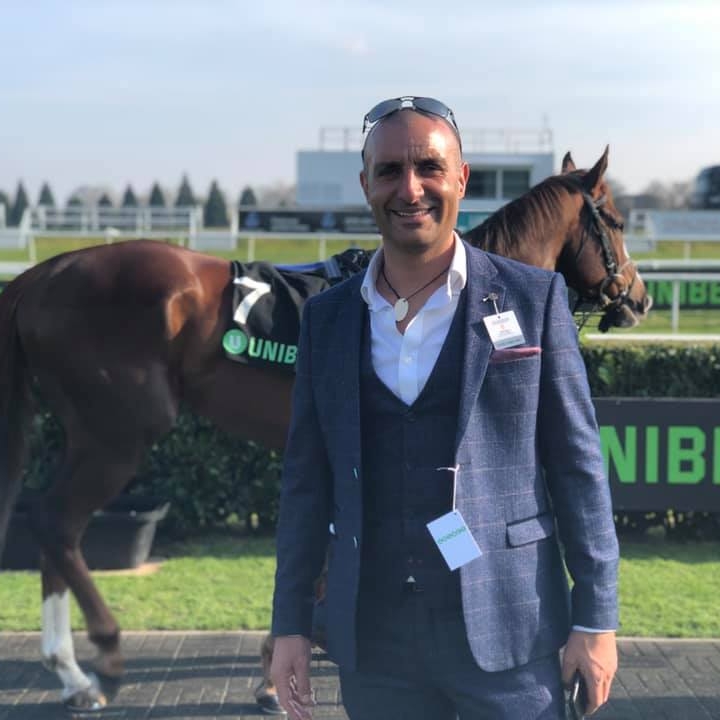 Digital Nomad
I'm a full-blown Search Engine Optimization specialist earning the majority of my income from SEO-focused endeavours, including affiliate marketing, lead generation, as well as SEO services. Love travelling the world networking while working on my laptop. Life is a perception of your own reality. You have no excuses and should be making memories every single day.
Recommended Story For You :