Video Veggie is a sought Video SEO service used by many top-level affiliate marketers in March 2023.
In this Video Veggie Review, we will dive into whether they are competitive on price, deliver amazing results and the SEO strategies they look to use.
With over 1 billion active YouTube users signing in every month, it makes the video search engine the second biggest in the world.
Ranking images and videos are a must for business owners who strive for effective frequency SEO exposure.
If you are not creating videos as another medium to generate business get yourself a professional spokesperson video created today.
Who Are Video Veggie?
Video Veggie are a UK based company marketing company that solely focuses on ranking videos in YouTube, Google Videos and Google Web Search.
Video Veggie was founded in 2014 and initially was set up to carry out the creation and production of promotional videos for companies looking to build their online brands.
But after 3 years of trading, the founders moved their focus solely to the optimisation of ranking videos.
Here was a statement from Ben who is the CoFounder of Video Veggie.
"After many years of travelling up and down the country, we have decided our true value comes in the optimisation side of video production. There is no point in having an amazing looking promotional showreel if it is not ranking in front of your target customers. For that reason, we have moved all our services to the optimisation work and stopped any video production inhouse" 
Video Veggie Services
Video Veggies carries out the following services:
Traditional Video SEO Techniques (title, description, tags)
Video Thumbnail Design
Embeds of Trustworthy Blogs
Backlinks on Relevant Websites
Social Signals Powered By Signal Boy
Engagement (views, likes, comments)
Ability to upload videos on Best Companies Youtube Channel (which has channel authority power)
The mixture of services carried out is what grabs Video Veggie higher rankings every time.
Popular Questions
What is Video SEO?
Video SEO is optimising your video to rank higher in the search engines.
The video optimisation help rank for relevant focus keywords on the search engine results pages.
Video SEO combines many strategies from onpage video descriptions to offpage engagement and backlinks.
Do videos help with SEO?
Yes, Video helps your SEO efforts because it increases time on site.
In recent studies in March 2023 data showed people are more likely to click on a webpage by watching a video than any of content type.
The more clicks your properties received the better your engagement is which boosts your overall SEO efforts.
Youtube Video Ranking
Ranking Youtube Videos is a totally different strategy to higher rankings in Google.
Google search is a backlink algorithm whereas Youtube Video Ranking is based on clicks, engagement and interaction with the videos.
If you want to improve your youtube video ranking you need to entice more click-through rate, likes, comments and full retention on the view times.
Video Veggie understand this brilliantly and use social media platforms to entice the engagement needed.
Google Video Ranking
Ranking Google Videos is all about embeds and backlinks to higher rankings in google search.
Building authority to the channel helps rank all your videos higher.
Powering up playlists with backlinks and embeds can assist higher-ranked videos.
Then embeds and backlinks of the individual videos uploaded give the URL more authority to climb the rankings.
Video Veggie have huge networks of websites that embed or link to good video content so this helps rank higher in google search.
YouTube Search Rankings Vs Google Video Rankings
Youtube Search Rankings drive more traffic with over 1 billion active users per month.
But when using Video Veggie they optimise your video to rank better in both youtube search engines and google search engines.
You want your videos to get the maximum amount of exposure to your target audience as possible.
If you needed to choose which search engine would drive more traffic in YouTube Search Rankings Vs Google Video Rankings then Youtube would certainly drive more.
Summary
Many affiliate marketers over the years have tried to rank videos in-house and failed.
The algorithms change and for this reason, Video Veggie is a great solution to outsource your video rankings too.
Delegating the work to a professional company like Video Veggie gives peace of mind to scale the business successfully.
In previous years we spent more time learning the algorithm updates than we did actually optimising videos.
Now our hands-off approach is ordering a specialist package from Video Veggie makes our life easier to scale.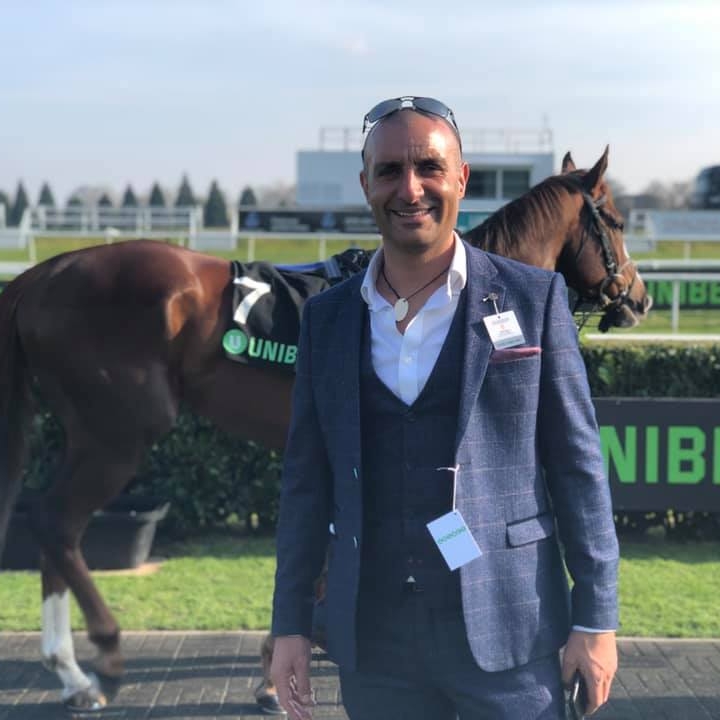 Digital Nomad
I'm a full-blown Search Engine Optimization specialist earning the majority of my income from SEO-focused endeavours, including affiliate marketing, lead generation, as well as SEO services. Love travelling the world networking while working on my laptop. Life is a perception of your own reality. You have no excuses and should be making memories every single day.
Recommended Story For You :