An SEO audit should be one of the first things implemented if looking to grow organic search traffic online.
The professional audit can create a content roadmap or backlink strategy for you to concentrate your SEO efforts on.
Spending the amount of money on an SEO Audit can save you thousands in the long run, by saving you from wasting money in areas you do not need to spend anything on.
From content gap analysis and external link gap analysis, you can uncover exactly what is needed by reverse-engineering the top-ranked websites in the SERPs.
Different Types of SEO Audits
Here are the different types of SEO Audits.
The Ranking Blueprint
The Ranking Blueprint by Searcharoo does the heavy lifting for you using tried and tested methods to find exactly what your site needs to rank on the top page of Google.
The Ranking Blueprint is an audit that tells you exactly what backlinks & content you need to build to rank higher in Google SERPs.
Check out the in-depth guide to the Ranking Blueprint by searcharoo.com.
The ranking blueprint is important for the following reasons:
Provides blog post ideas that the website is missing
Groups search queries with keyword clustering tools
Provides missing backlinks that the website is missing
Provides costing against how much the missing content & backlinks will cost
The keyword research, grouping of keywords and backlink gap analysis removes any crazy GuesSEO strategy.
Backlink Audit
A backlink profile audit is important for the following reasons:
Check for toxic external links to disavow
Check anchor text ratios
Find backlink gap analysis compared to competitors
Find ways to increase domain authority
What types of external links are lacking
Highlight tier one links that need powering up with tiered backlinks
Having a high domain authority site helps power up your web pages to rank higher in the search engines.
But too many SEO specialists are obsessed with DR and do not look at important metrics like toxicity and trust.
The most popular tools for backlink audits are ahrefs and link research tools.
Backlink Doctor is a great choice should you wish to have a link audit carried out for your company.
BUY BACKLINK DOCTOR LINK AUDIT
The link audit service from BacklinkDoctor was recently voted the number one disavow file creation service in January 2023.
On Page Content Audit
An SEO content audit to improve your existing on page articles is important to carry out in January 2023.
The on page content audits are great the following checks:
Check word count on existing web pages
Find missing words or phrases relevant to the topic
Analyse missing NLP entities
Research content expansion headings or questions
Covering the topic of the page in its entirety is important as a single web page can rank for thousands of keywords.
The best on page content audit tools are surfer SEO and marketmuse.
Technical SEO Audit
A website should be built technically well so Google Bot can index and crawl all posts on the site easily.
The done for you technical SEO audit service will highlight the following issues:
Site speed problems
Broken links
Duplicate content issues
Duplicate meta descriptions
Duplicate title tags
Crawl depth silo
Building a website slow and with technical issues is like building a house on quicksand.
Check out our comprehensive guide to technical SEO audit checklist 2023.
You need the foundations of the site to be technically good so content can be crawled in the first instance.
Internal Link Audit
Internal links help Google to navigate around your domain and help to distribute PageRank to your most important pages.
An internal link audit helps to check your silo structure and look to improve the click depth on blog posts from the home page.
Tools like jet octopus help your website architecture design plans or using a plugin like Link Whisper can help implement better siloing.
GMB Audit Tool
As part of your search engine optimisation, your Google My Business profile is important for local SEO.
GMB Audit Tools allow you to check:
Keywords to integrate into your business bio
Categories to select
Quantity of GMB images to upload
Quantity of GMB posts to upload
How many GMB reviews you are lacking
Carrying out GMB SEO can drive a lot of traffic through to your website and improve the rankings of your domain in search engines because of the behavioural signals.
The best GMB Audit Tools in January 2023 are Surfer Local and Local Viking.
All SEO Audit Posts
Check out all the SEO Audit posts from the FatRank team: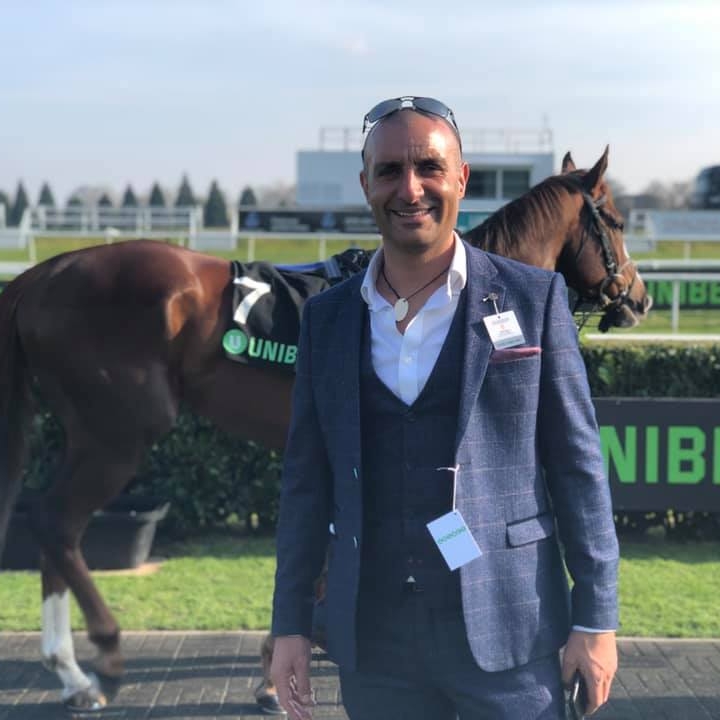 Digital Nomad
I'm a full-blown Search Engine Optimization specialist earning the majority of my income from SEO-focused endeavours, including affiliate marketing, lead generation, as well as SEO services. Love travelling the world networking while working on my laptop. Life is a perception of your own reality. You have no excuses and should be making memories every single day.
Recommended Story For You :