OMEGA Indexer is an indexing tool.
If you are a website owner and struggling to get certain URLs indexed then Omega Indexer is the best on the marketplace in December 2022.
In our Omega Indexer Review, we will run through everything you need to know about the issues with indexing and how to help your domain get more exposure.
What Can Omega Indexer do for you?
Omega Indexer can assist your copywriting efforts in making sure your webpages get indexed in Google search results.
Stop wasting your time building articles that don't index and therefore offer little to no benefits.
Omega Indexer will take your web pages and push them up to Google. Once Google knows these pages exist, it will also start to index supplementary pages that link to the indexed pages.
Is Omega Indexer Effective?
Omega Indexer is most effective these days with most other indexing tools having zero results in December 2022.
It is certainly not perfect, but at least indexes mostly URLs, while other indexers give about a 1% success rate.
Some links – such as profile backlinks – you need to submit 2-3 times on Omega to get indexed.
If you get messages in your Google Search Console saying "Crawled but not indexed" then Omega Indexer can help try to get your web page indexed.
But instead of just relying on indexing tools you might want to pay close attention to why it was not indexed in the first place?
Why Some Web Pages Do Not Get Indexed?
The success rate of Omega Indexer is by far the highest in comparison to other indexing tools, but it does have a 100% success rate.
Here are some reasons why your URL might not index:
Duplicated content (Google already has the information and sees no reason why to index another web page with identical content)
Orphan Pages (No internal links pointing to the page tells Google it cannot be very important)
No External Links (Google is a link based algorithm and backlinks help to index pages and rank higher in Google search results)
How to Use Omega Indexer?
Here is a step-by-step guide on how to use the Omega Indexer tool:
Login to your Dashboard
Create a "New Campaign"
Give your New Campaign a name
Add your Links to the "Links Field" (copy links or upload a document)
Select how many days you want to "Drip Feed"
Click Submit
Now Omega Indexer will instantly start to work on indexing your links in Google search results.
OMEGA Indexer is What the SEO World Has Been Waiting For
Google Search Console Vs Omega Indexer
Many SEOs ask why use any indexing tools when you can just use Google Search Console to fetch & render URLs for free?
The "Request Indexing" in Google Search Console only can be used a maximum of 10 times per day and has limits.
The fetch & render "Request Indexing" button also can only be used in GSC for URLs on your own domain so trying to ping backlinks of other web pages needs an indexing tool like Omega Indexer.
Summary
Proper website indexing allows search engines to see all of your important pages and gives your site a major boost.
If your content is not indexed you will receive zero organic traffic because is not ranking in the search results.
After a page is discovered, Google tries to understand what the page is about. This process is called indexing.
Google analyses the content of the page, catalogues images and video files embedded on the page, and otherwise tries to understand the page.
Once Google Bot finds your content by indexers it can evaluate the quality and reassess where your content will rank in the search engines.
Regularly pinging your backlinks and new pages is important to getting Google Bot back to the properties you want them to evaluate.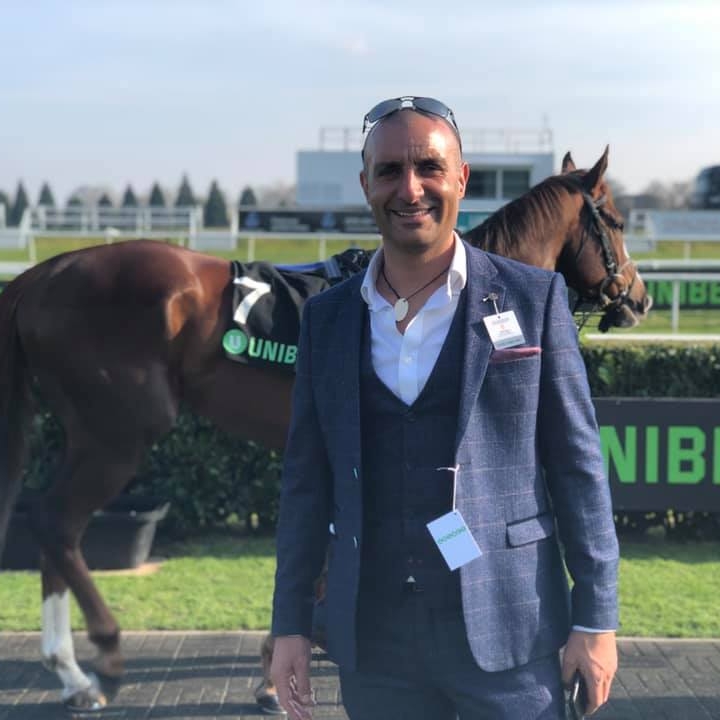 Digital Nomad
I'm a full-blown Search Engine Optimization specialist earning the majority of my income from SEO-focused endeavours, including affiliate marketing, lead generation, as well as SEO services. Love travelling the world networking while working on my laptop. Life is a perception of your own reality. You have no excuses and should be making memories every single day.
Recommended Story For You :