Nifty Stats is a great tool for tracking your affiliate commissions.
If you want to track your affiliate sales and expenses automatically – sign up here for a free trial.
What is Nifty Stats
Nifty Stats is a desktop tool which automatically downloads the statistics from your affiliate programs.
Nifty Stats brings automated affiliate details right to your desktop.
It shows these stats in real-time and on a regular basis. A quote to summarise nifty stats:
Track tens of thousands of affiliate programs, advertising networks and online campaigns! All your online advertising campaigns tracked in a single window!
It downloads the stats from your affiliate programs and PPC campaigns in one window.
Why Use Nifty Stats
The reason you need to use nifty stats is because of the time you save checking multiple affiliate programs.
Nifty stats brings all the data into one platform which is easy to check commissions and stats.
It is 100% safe and entire communication runs just between your computer and the server of your affiliate program.
The interface has a graphic analysis of affiliate sales and expenses. Being able to check the clicks and hits vs commissions is great to see in one place.
It supports thousands of affiliate programs and you can run affiliate sales reports straight to your mobile phone.
Automated Affiliate Marketing Software
As you grow your digital assets online you need to use Automated Affiliate Marketing Software to track the activities of your affiliate programs.
This can help you grow your web traffic, boost social sharing, and increase sales if you track the returns on investment.
Most Affiliate systems make it easier to sign up new affiliates, manage referrals, and pay commissions.
Affiliate Programs Supported By Nifty Stats
Nifty Stats supports thousands of affiliate programs.
Nifty Stats pulls so many affiliate programs information into one window to analyse.
The best thing about NiftyStats is if your affiliate program is not on the list you can easily add it.
Submit Your Affiliate Program
You can suggest your favourite Affiliate Program if you fill out this brief form.
There are certain requirements to be met to be able to add to the nifty stats database.
Usually, the affiliate program owner will respond and allow nifty stats to pull the data because helps to promote their program if it is in the nifty stats database.
All Growth Hacking Related Posts
Check out the in-depth list of growth hacking posts.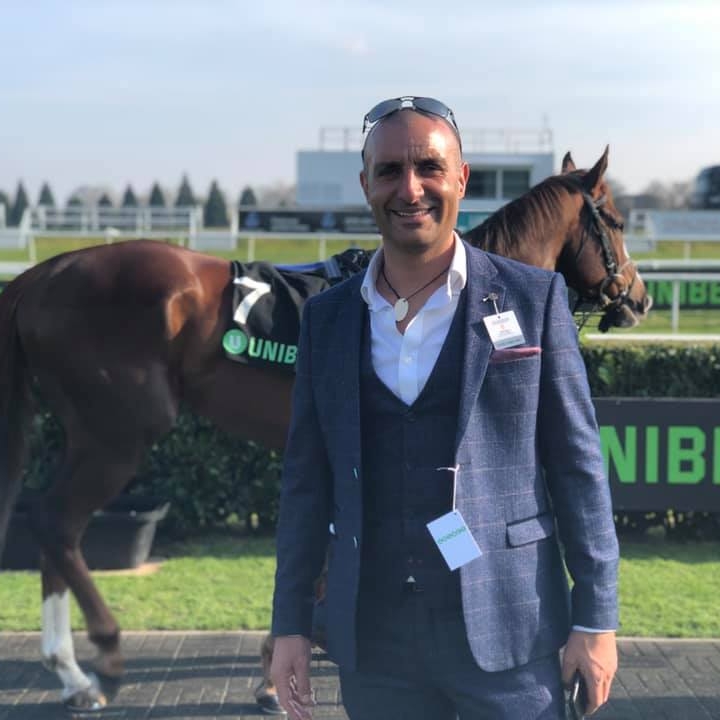 Digital Nomad
I'm a full-blown Search Engine Optimization specialist earning the majority of my income from SEO-focused endeavours, including affiliate marketing, lead generation, as well as SEO services. Love travelling the world networking while working on my laptop. Life is a perception of your own reality. You have no excuses and should be making memories every single day.
Recommended Story For You :