Learn how to optimise what people see when they Google your Brand name with this Brand SERPs Course by Jason Barnard.
The Brand SERP is your modern business card, so you need to make it convincing and positive.
Fundamentals
The fundamentals brand SERPs course was a great start to understand how to utilise your SEO knowledge to improving your branded searches.
Check out my testimonial here I sent to Jason Barnard on the fundamentals course.
Amazing course. Jason walks you step by step through the process of improving your Brand SERP … but manages the rather nifty trick of teaching you SEO at the same time. And Jason explanations are super clear and he doesn't waste your time with fluff. Every sentence makes perfect sense and is packed with advice that beginners and more experienced SEOs will find useful. Now I've finished the course, the price seems ridiculously low.
I strongly recommend anyone who wants to look at improving their EAT score to take this course as Jason Barnard breaks down the core fundamentals of what is needed.
TAKE THE BRAND SERP CRASH COURSE TODAY
Rich Elements
The rich elements brand SERPs course was a favourite of mine personally.
My testimonial to Jason Barnard for the rich elements does not do the course justice. It really has helped my team implement a lot of brand seo tactics I was overlooking.
Now I know how Google ranks SERP features, it makes it much easier to prioritise my content creation. That in itself is a big win from this course that justifies the cost. Better still, I followed Jason's advice and rejigged my image, video, FAQ and Twitter strategies specifically for my Brand SERP, but I got the unexpected bonus of better performance from all of them as standalone marketing channels. Brilliant.
The strategy of ranking the twitter moments, image packs and video carousel into your brand search engines results page is great to have within your SOPs.
Brand SERPs Course Overview
I have said this to Jason Barnard direct about the courses and he is 100% too cheap on price.
The knowledge shared in the course for brand building is awesome and it truly is great value for money.
What I really love is how short, direct and to the point, the courses are without the hours of fluff.
TAKE THE BRAND SERP CRASH COURSE TODAY
These set of courses have certainly changed the way I think when carrying out SEO for my larger websites I build-out.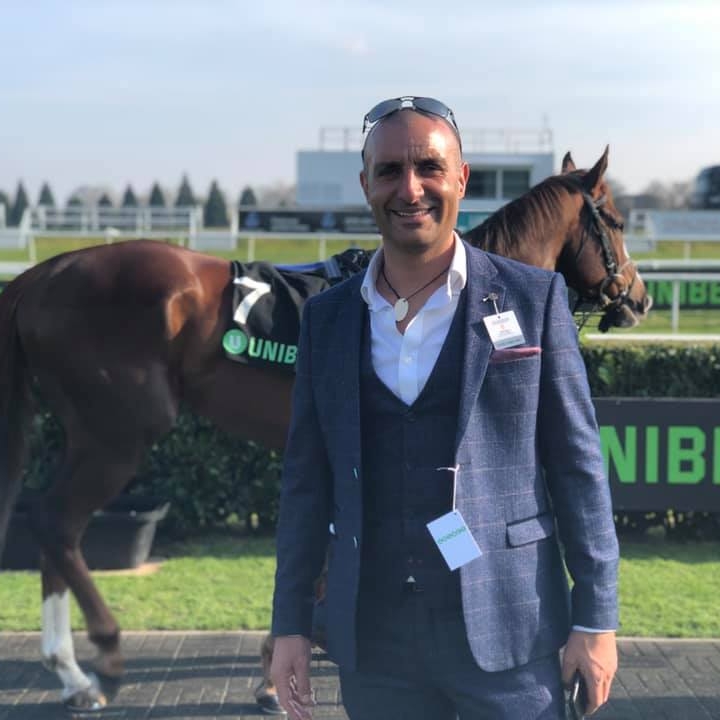 Digital Nomad
I'm a full-blown Search Engine Optimization specialist earning the majority of my income from SEO-focused endeavours, including affiliate marketing, lead generation, as well as SEO services. Love travelling the world networking while working on my laptop. Life is a perception of your own reality. You have no excuses and should be making memories every single day.
Recommended Story For You :