Best Freelancer Marketplace
Most Popular Freelancer Marketplaces Online
From our research, here are the most popular online marketplace for freelancers:
Legiit
Fiverr
Upwork
Freelancer
SEOClerks
PeoplePerHour
Konker
OnlineJobs.ph
Final Thoughts of Freelancer Marketplaces
All Online Marketplaces for Freelancers
Check out the in-depth list of online freelance marketplaces.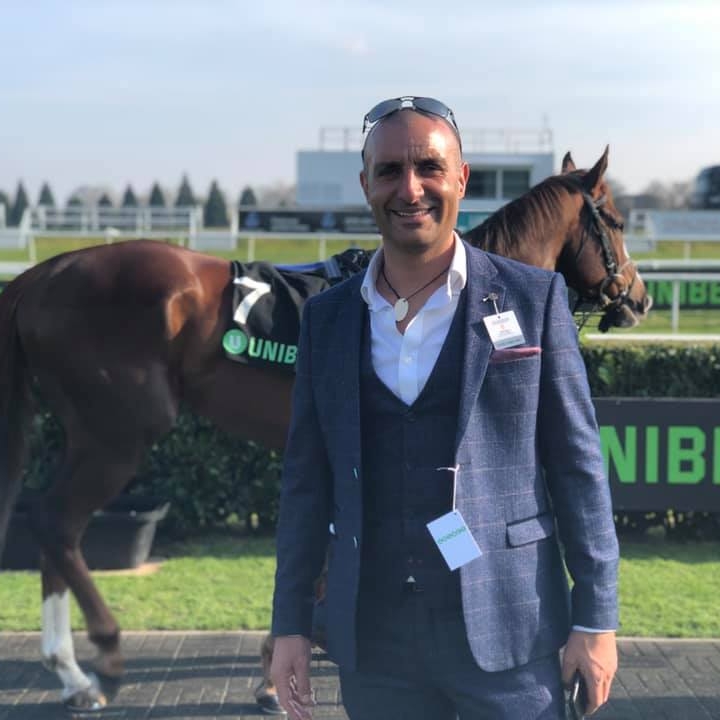 Digital Nomad
I'm a full-blown Search Engine Optimization specialist earning the majority of my income from SEO-focused endeavours, including affiliate marketing, lead generation, as well as SEO services. Love travelling the world networking while working on my laptop. Life is a perception of your own reality. You have no excuses and should be making memories every single day.
Recommended Story For You :