FatRank strives to be the dominant source for all things related to digital marketing, entrepreneurship and mindset.
We provide tips, tricks, and detailed how-to guides on everything to do with SEO, Link Building, Paid Advertising, Mindset Goals and Entrepreneurship.
FatRank delivers high-quality and engaging content across digital platforms.
We strive to be the best, today, tomorrow and for years to follow.
Our highly-skilled, trained and experienced team delivers the best information to our readers across the globe.
We have a zero-tolerance policy towards any compromise in quality, be it the content, reliability of news or the technical aspects of our website.
You can connect with me here on FatRank.com or on Twitter, Facebook, Pinterest or Youtube.
FatRank Team
Our team here at FatRank are experts in various topics.
As of July 2022 our team has built and optimised over 2500 websites.
With the information on FatRank, you should be able to make an informed decision because all our articles we backed with testing and data.
James Dooley
Digital Nomad who loves travelling the world networking with SEO experts while working on my laptop. With over 25 million web pages online and ranking for some of the toughest niches, the testing data allows me to know first hand the SEO best practices.
Find out more about James Dooley and what other interests he has.
Kasra Dash
Find out more about Kasra Dash and what other interests he has.
Christopher Jan Benitez
Christopher Jan Benitez is a freelance writer for hire who specializes in the digital marketing field.
His work has been published on SEO and affiliate marketing-specific niches like Monitor Backlinks, Niche Pursuits, Nichehacks, Web Hosting Secret Revealed, and others.
He's currently a contributor at FatRank.
FatRank Contributors
For certain topics, we like to ask the influencers and market leaders who might have substantial data to add expert advice.
Our contributors can add hot tips, tricks and hacks to enhance the information shared in our articles.
Here are some of the FatRank contributors:
Matt Diggity
Matt Woodward
Ste Toth
Karl Hudson
Editorial Guidelines
Here at FatRank, our readers are our number one priority.
We ensure that all our content is engaging, easy to understand, and free from errors.
You won't have to sift through a poorly-written article to find the information you need, and you certainly don't need to worry about whether the facts are right; we make sure they are.
Every article is written, vetted, and edited to meet our exceptionally high standards.
Write For Us
Are you interested in joining our talented writers?
Then don't be shy.
FatRank is always on the lookout for new talent to join the team.
If you're an expert in the field, or if you're passionate about SEO and know your stuff, we'd love to hear from you.
Contact us at: [email protected]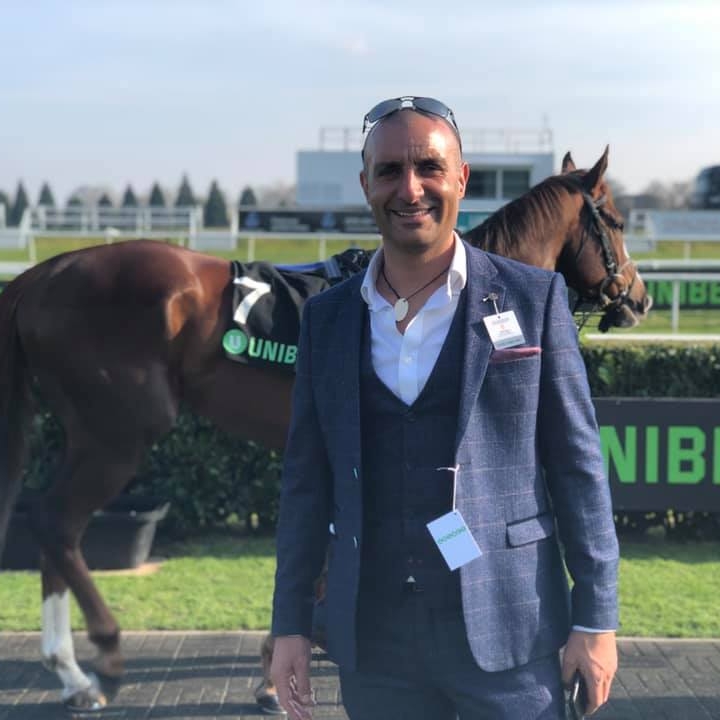 Digital Nomad
I'm a full-blown Search Engine Optimization specialist earning the majority of my income from SEO-focused endeavours, including affiliate marketing, lead generation, as well as SEO services. Love travelling the world networking while working on my laptop. Life is a perception of your own reality. You have no excuses and should be making memories every single day.
Recommended Story For You :