PremiumDomainNames.co.uk are the #1 supplier UK SEO Domains with Backlinks, Age, History & Traffic.
The owner of Premium Domain Names is Matt Tricot based in the United Kingdom.
Let us dive in whether PremiumDomainNames.co.uk are a must-have supplier for UK websites.
Who is Matt Tricot, and What Does He Do?
Matt is a domainer & affiliate marketer. He's been in the industry since 2005. He got into domaining in 2010.
I've known Matt since 2016 and met him at BrightonSEO a few years ago. I have bought domains from him for multiple businesses. I have never been disappointed.
I've used his UK domains for 301's, lead gen sites, PBNs, and affiliate sites. The quality is just as good as a .com but at much more affordable prices than the Godaddy auctions.
In case you're new, the main benefits of buying an expired domain are:
Save TIME: Bypass months/years of link building work by buying a

relevant domain with strong relevant links

in your niche, instantly! These links are often impossible to get from outreach, such as getting on bbc.co.uk, or official university websites, etc.
Save MONEY: Buying or Outreaching for links can be costly, with campaigns starting in the thousands and needing to give them a minimum of 3-9 months until you see a return (of links).
Let's take an example Business domain that's for sale right now. It has links from 150+ referring domains, including:
Medium.com – DR93 – Getting a link from Medium carries enormous weight. If you're an established author, then writing something and including a link will be simple enough; otherwise, you'll no doubt have to pay £500+
theguardian.com – DR93 – There's no way you're getting on TheGuardian.com without having a cracking news story. Again, an article here would cost you easily £2,000+++
Finance.yahoo.com – DR91 – Same for getting on yahoo, possible but would cost you £xxx-£x,xxx
mind.org.uk – DR88 – this is the official site for Mental Health in the UK. You're talking hundreds of pounds to create a relevant story, get a journalist to write it up, and pitch it to mind.org.uk, costing £xxx++.
dma.org.uk DR82 – The UK Data & Marketing Association – same deal as above, you'd be hiring a journalist to write a story and pitch it to the DMA (£xxx).
Getting your link on the above sites would set you back at least £2-£3k, and that's from a sample of 150 referring domains. And it could take many months until they place it. Links on this business domain are aged too, another big bonus of expired domains.
The domain in question is £300.
I think I'm going to buy it.

He gets between 2-5 UK domains every week. Email him at [email protected]
How to get more information on Matt's Premium Domain Names, how it works, and to view his latest list of domains for sale:
Go to and join the email list.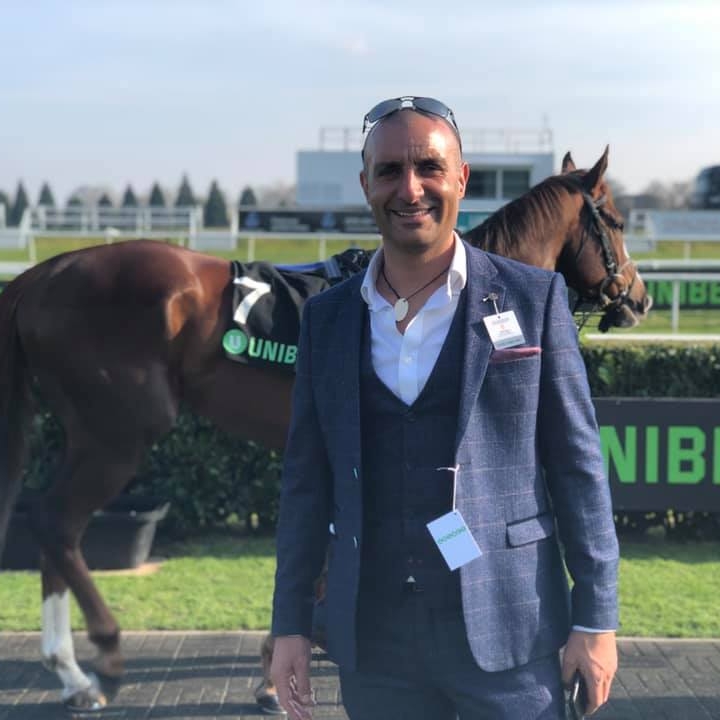 Digital Nomad
I'm a full-blown Search Engine Optimization specialist earning the majority of my income from SEO-focused endeavours, including affiliate marketing, lead generation, as well as SEO services. Love travelling the world networking while working on my laptop. Life is a perception of your own reality. You have no excuses and should be making memories every single day.
Recommended Story For You :