Ever wondered whether you have entered the right mastermind?
Or surround yourself with friends who help you "LEVEL UP".
You can never level up gaining more skills or strength if you are the best in the room. Go and find rooms that will challenge you and take you out of your comfort zone. If you are the best in the room you are in the wrong room, period.
Get together with a group of like-minded business people who will push you, strive for better and encourage you to keep achieving more.
Your brain is your bitch and unless you are training and developing your mindset (even when retired) you will not be happy.
Find a bunch of go-getters and level up with smarter people than yourself.
Who said if you're the smartest person in the room you are in the wrong room?
Many successful entrepreneurs have said similar quotes to "If you are the best in the room you are in the wrong room".
This wise saying has been attributed from Lorne Michaels to Marissa Mayer.
Most successful leaders have been seen publicly to say 'surround yourself with people smarter than you'.
How do you deal with people who are smarter than you?
Here is how to deal with People Who Are Smarter Than You:
Don't be intimidated
Appreciate his time
Confront your fears
Ask questions at the right time
Be humble
Try to offer value in return
Offer help in any weakness you see
How do you know if someone is smarter than you?
Here are the signs of smart people:
They listen more than they talk
They remain calm and confident in discussions
They know lots of things other than what they're specialised in
Curious About The World
They have a great "work life balance"
Observant in all topics of conversation
Summary
The more levelling up you develop in life the more freedom, family time and fun time you can achieve.
Financial freedom and spare time can help you strive to become better each and every day.
The gift of a broad mind is constantly fed with the stimulant of being interested in what everyone else is doing.
Other successful leaders preach there are so many benefits to attending networking events to try and become the smartest person you can be and become a better version of yourself.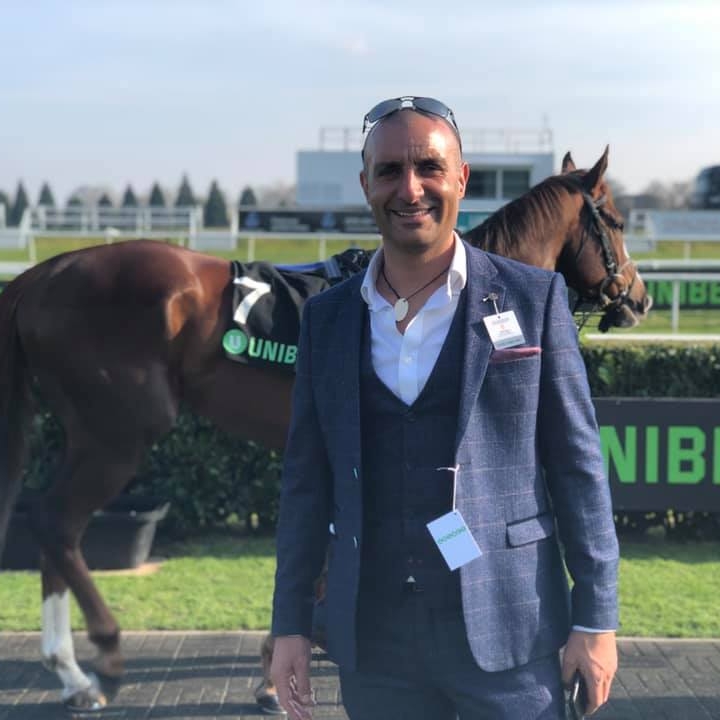 Digital Nomad
I'm a full-blown Search Engine Optimization specialist earning the majority of my income from SEO-focused endeavours, including affiliate marketing, lead generation, as well as SEO services. Love travelling the world networking while working on my laptop. Life is a perception of your own reality. You have no excuses and should be making memories every single day.
Recommended Story For You :