Professional editors bring a lot to the table when improving content.
Can Grammarly Pro replace the need for any editors in your business? Absolutely not.
However, Grammarly can be used by your copywriters on a regular basis to proofread as they write articles saving the editors time.
Even if your English grammar and English writing skills are brilliant, you will be surprised how typos and errors can creep into anyone's writing.
So what is Grammarly? Is it worth it to upgrade to Grammarly Premium? And can it really help SEOs to rank higher in Google?
What is Grammarly?
Grammarly is a writing tool that allows you to search for different kinds of errors. It detects errors in grammar and punctuation.
It offers suggestions and guidance on how to correct such errors in real-time. It's also a powerful spell check tool that keeps your writing error-free.
Here are some great articles on what Grammarly does:
Grammarly Plagiarism Checker
Grammarly Plagiarism Checker is a great tool to have in your arsenal as it allows your content to be fully checked for duplicated content, affecting your position in the SERPs.
If you outsource your content to copywriters it is very important to check for plagiarism as you want your content writers to be writing unique content for your website.
Check here how to use the Plagiarism Checker in Grammarly:
You really dont want to be uploading duplicated content to your domain as it could be seen by Google as thin content and receive a panda penalty.
If you ask all copywriters to check their articles in Grammarly premium this will eliminate any risk of plagiarised content being written.
Grammarly Free Vs Grammarly Premium
Many ask whether Grammarly Premium is worth it.
The simple answer is yes. It has a number of extra features that you don't get with the standard Grammarly account. There is a great plagiarism checker and it can also find more errors than the free account.
This is great if you're outsourcing content to freelance writers and want to make sure that nothing has been copied from other sites.
If you're regularly writing professional content, it's definitely worth thinking about upgrading to the premium service.
Check out this Grammarly Review video. It shows that the free version only picked up 16 mistakes whereas the Premium picked up 96 errors.
If content writing is your profession or you understand the importance of well-written content on your websites, then Grammarly Premium is a must.
How To Use Grammarly Premium Like a Pro
All content writers should be using Grammarly premium when creating new articles.
Here is a guide on how to use Grammarly Premium as part of your process:
Make sure you have downloaded the Grammarly chrome extension 
Open a new tab, click the Grammarly chrome extension icon and click on "New Document"
Upload your article to the webpage ready for optimisation
Work through to get the Overall Score above 90 value
Fix all the Correctness errors (not all errors need changing if you feel they make sense)
Fix Clarity errors so the reader clearly understands
Run a Plagiarism check and tweak any areas where duplicated content is an issue
All content writers, uploaders and progressive optimisation editors should be using the Grammarly Premium tool to improve the content quality.
Summary
Grammarly Pro is certainly my best proofreading software. As well as correcting your mistakes, it also offers suggestions to help your content read better.
Whether that's adjusting your writing style, removing over-used words or making your work easier to read, Grammarly Pro is a big help when writing and editing content.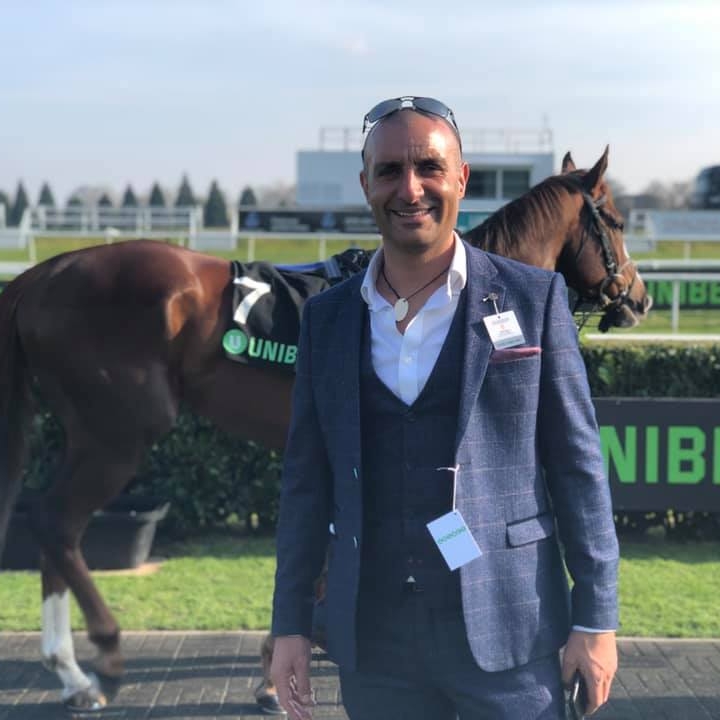 Digital Nomad
I'm a full-blown Search Engine Optimization specialist earning the majority of my income from SEO-focused endeavours, including affiliate marketing, lead generation, as well as SEO services. Love travelling the world networking while working on my laptop. Life is a perception of your own reality. You have no excuses and should be making memories every single day.
Recommended Story For You :