As the FatRank team look to scale rank and rent niches the main aim for the new business "Alpha Digital Group Limited" is to invest in digital assets.
The plans for Alpha Digital Group Ltd is to carry out the following strategies.
In our Alpha Digital Group Limited guide, we will keep readers up to date on investments made and are always up for new business ideas.
Directors
The business setup is between two directors being James Dooley and Karl Hudson.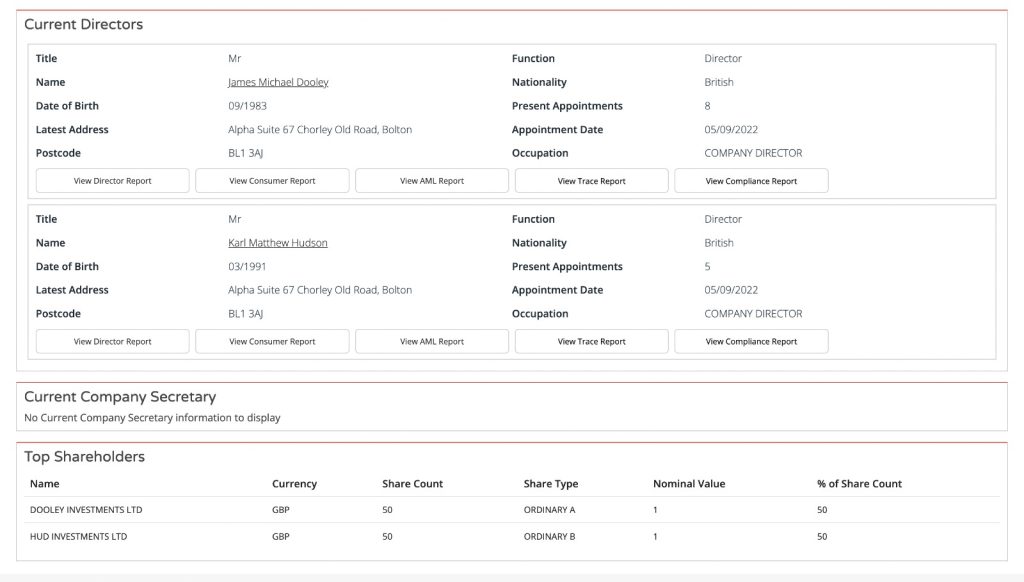 The digital investment company is set up as a 50/50 split with both shareholders owning 50% share count.
The joint venture has been added to the James Dooley SEO list of business projects.
Contact Information
Alpha Digital Group Limited company number is 14336387.
The Alpha Digital Group Ltd domain name is www.alphadigitalgroup.co.uk and will not be built to rank actively for any keywords.
The Alpha Digital Group Ltd address is Alpha Suite, 67 Chorley Old Road, Bolton, United Kingdom, BL1 3AJ.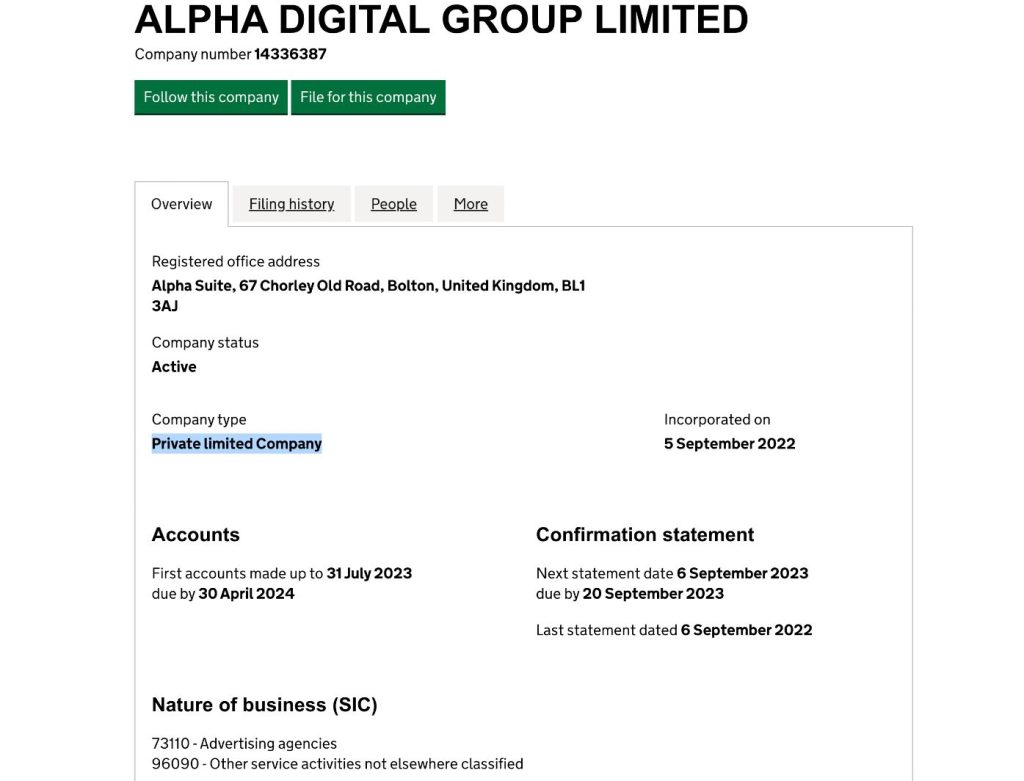 Summary
The Private limited Company was incorporated on 5 September 2022 and it will be interesting to see how quickly the growth happens.
With the ability of having fulfilment by UK Searcharoo Agency the scale of the operation could be very fast to grow.
If you have any niche ideas, investment opportunities or would like to joint venture on a project get in touch today.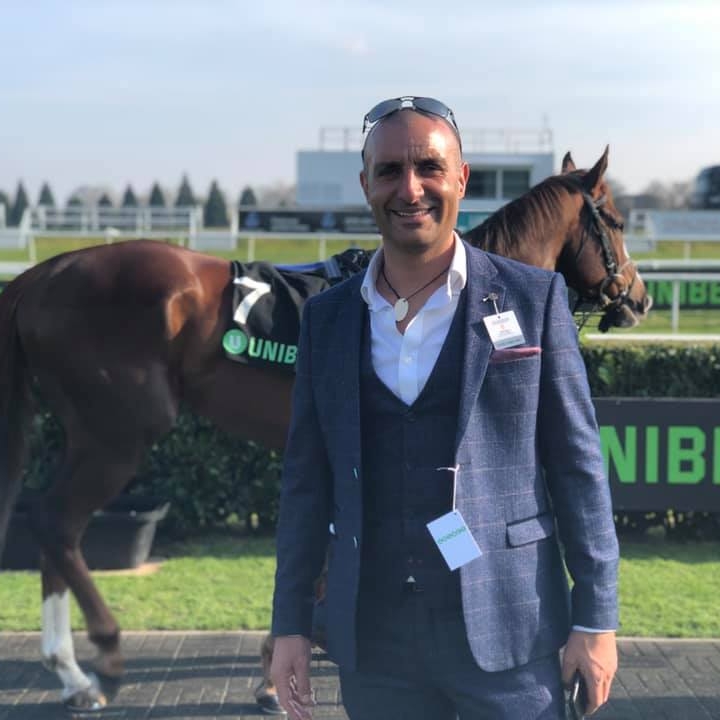 Digital Nomad
I'm a full-blown Search Engine Optimization specialist earning the majority of my income from SEO-focused endeavours, including affiliate marketing, lead generation, as well as SEO services. Love travelling the world networking while working on my laptop. Life is a perception of your own reality. You have no excuses and should be making memories every single day.
Recommended Story For You :